Cooley & Rose (Paperback)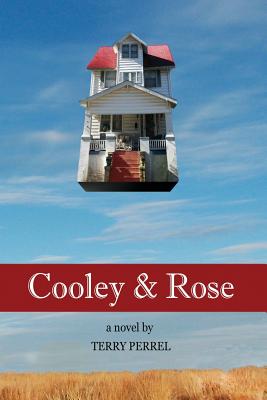 $14.95
Email or call for price.
Description
---
One morning in May 1948, prudish Rose Godwin wakes, believing mistakenly that someone is trying to kill her. She quickly realizes it is her husband up to his dirty tricks. Cooley has not meant to scare her. His wife of nineteen years had looked so beautiful lying in bed, gently snoring, her lovely lips parted, that he couldn't help himself. Fed up with her husband, Rose once again leaves her home in South Norfolk, Virginia, and Cooley is glad. Now, he can spend more hours with his girl, LaBelle, an aspiring singer. This time, however, Rose surprises him and herself as she heads by way of Route 66 to Hollywood, home to movie stars and the killer of The Black Dahlia, and farther. That is when the real trouble begins as Cooley and Rose, both keepers of secrets, reluctantly confront their own shortcomings and foolish expectations of love.