Tillamook Rock Lighthouse (Paperback)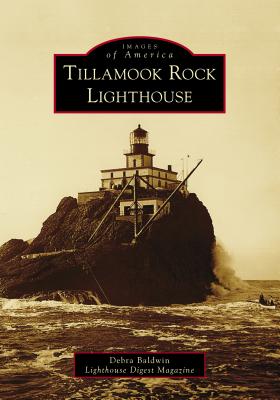 $23.99
Email or call for price.
Description
---
Built in 1880, Oregon's Tillamook Rock Lighthouse has had the most notorious reputation of any lighthouse on the Pacific Coast of the United States. Fierce storms regularly catapulted huge boulders through the lantern, with waves that broke over its 136-foot height earning it the modern nickname "Terrible Tilly." It has been described as a pint-sized Alcatraz, and many keepers could not stand its confinement. However, there were some who actually enjoyed it and even came to love it. A rare glimpse of the more pleasant side of daily life on "the Rock" is shown in newly rediscovered historic photographs taken by the keepers who faithfully served there. This important visual legacy serves to temper the horrific view of Terrible Tilly and provides a new perspective: that perhaps an assignment to Tillamook Rock Lighthouse was not so wholly terrible after all.