The Fight for Animal Rights (Paperback)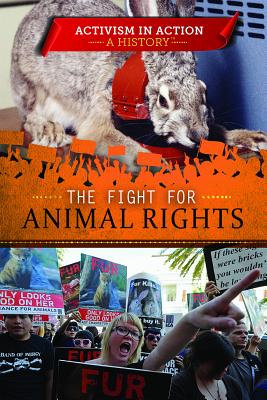 $17.65
Email or call for price.
Description
---
For centuries, philosophers, scientists, and lawmakers worldwide have debated the merits of affording certain rights to animals. Central to any discussion of the topic is morality, who, or what, possesses it, and how and when it should be bestowed. This examination of the animal rights movement covers this and other points of contention, as well as the history of the movement and the people at the forefront of lobbying for animal welfare. Readers will discover and be inspired by the variety of safe, practical methods for getting involved on behalf of those who cannot speak for themselves.