Smith (Paperback)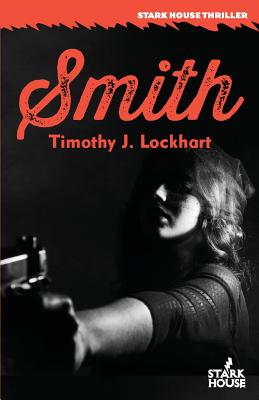 Description
---
SMITH
Smith is a killer, a paid assassin. Hired by the Enterprise, an American shadow agency, and trained by folks who know how to take a talent for killing and turn it into an asset.
The first kills settle an old score.
The next job is to remove an unwanted Central American political figure. It's not a mission. The mission is to stay alive. It's not a calling. It's a matter of life and death.
Smith would love to retire. But there's always one more job. If Smith can live that long.